A true partnership is a two-way street — ideas and information flow openly and regularly,
based on a foundation of mutual trust and respect.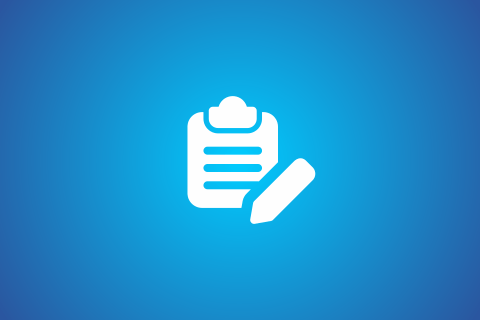 Register
Registered as a Client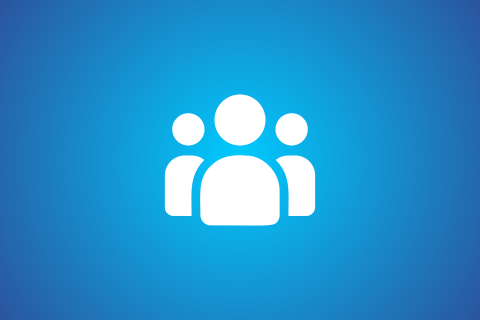 Target Audience
Select Your Target Audience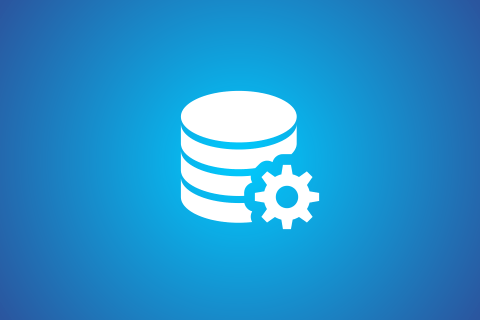 Filter Data
Filter Data according Product Type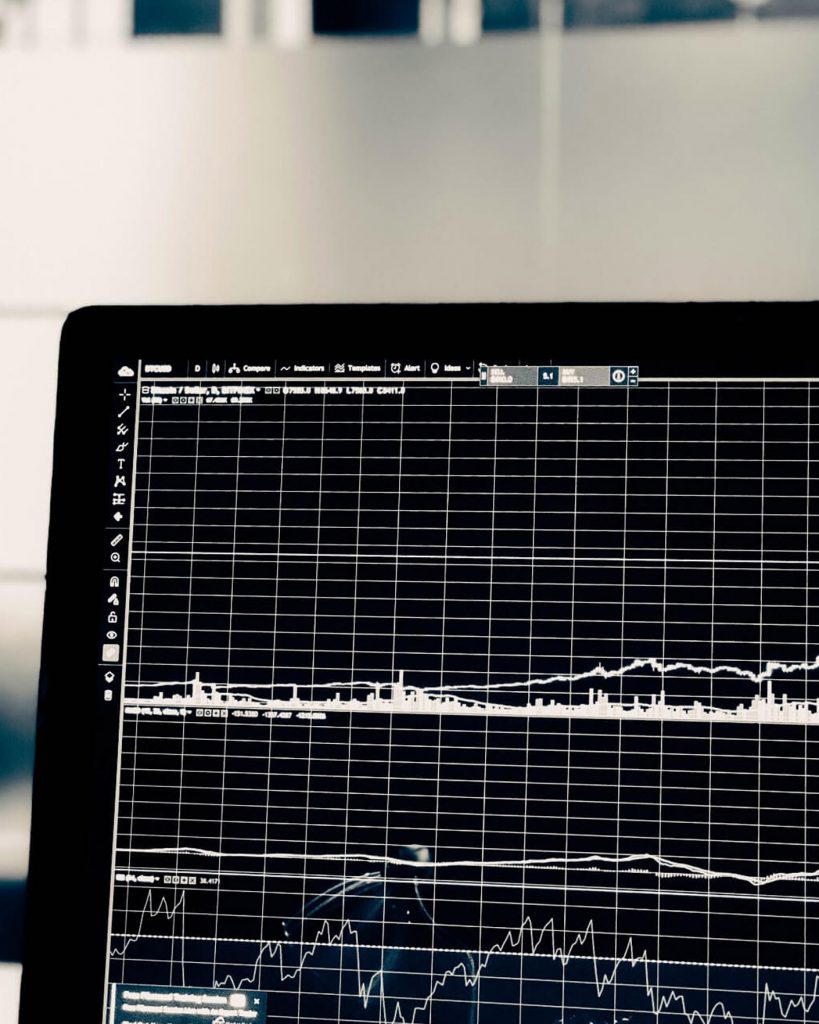 Once you have registered as a client, select your target audience.  We will filter our data according to the type of product or service you are marketing.  You will select from fields such as age, gender, geography an LSM – to name a few. The list will be then be extracted and made available to you in a safe and encrypted format. 
Email and sms sending can also be done in-house.  We will assist you in compiling a persuasive message using 160 characters.  Once the messages have been transmitted, you will be provided with detailed reports containing information relating to your campaign.
Let Us Know What You Need
Drop us a message and let us know what you are looking for and we will get back to you.