Offering fresh up-to-date accurate, consumer leads.
The data source has been compiled over a period of 8 years, includes consumer, business, training, insurance, and motor companies, as well as list brokers The database is researched on a 7 monthly cycle to ensure that the quality of the data is maintained at all times. List updates, compares and de-dupes are carried out, throughout the year. The lists are constantly being utilized and updated by call centres and via campaigns, which means that changes and nixies are consistently being updated without having to wait.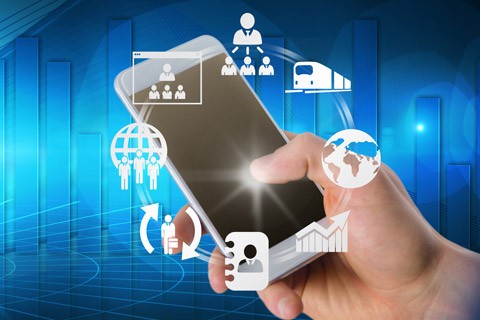 List Rentals
Available fields are names and addresses used for mailing or telephonic / fax campaigns – SMS and cellular numbers. These lists are rented by the user FOR A SINGLE USE and may not be added to their own database.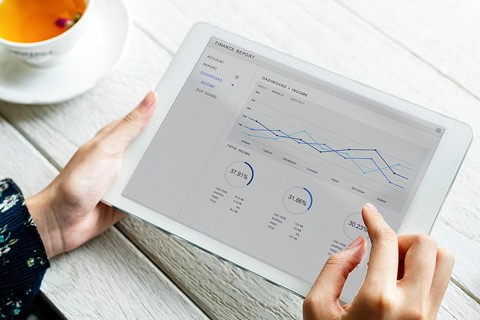 Data Enhancement
Your database will be compared and additional or missing data restored or enhanced to add more intelligence and contact points.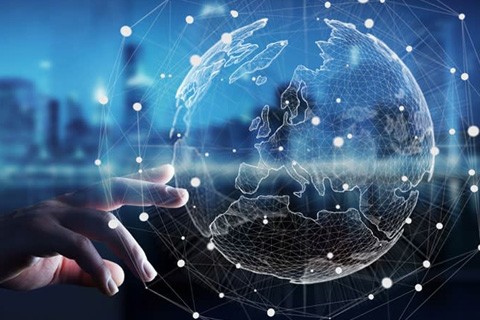 Analytics and Insight
Our Mastery with data and how we profile allows us to pick-up trends and insights against our multiple, enhanced data sets.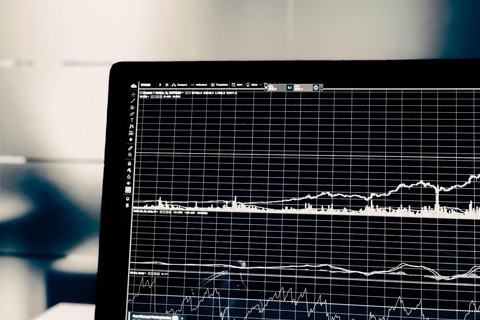 Tailored Data Assistance
Mastery and intricate knowledge of our data sets as well as experience in multiple data campaigns, gives us the ability to assist your company on an individual level.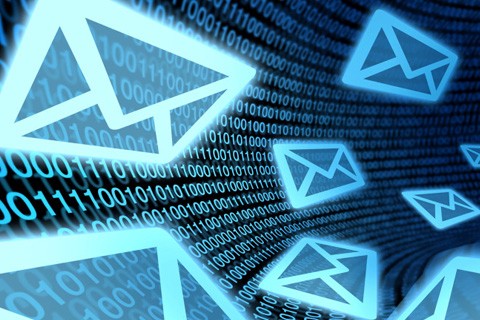 Addtional Services
As an additional service, BYTESTREAM Data will make suggestions, recommendation to the customer on how to make the most out of their direct mail, sms or email promotion and budget.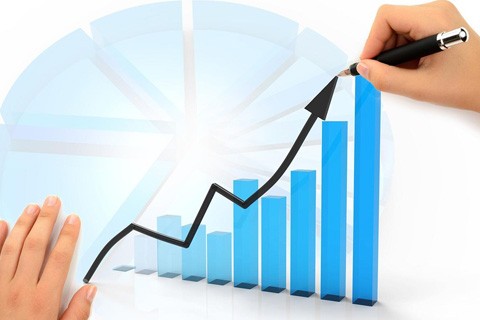 Outright Purchases
The sale of data without limited usage, clauses.
ByteStream provides high calibre, quality data.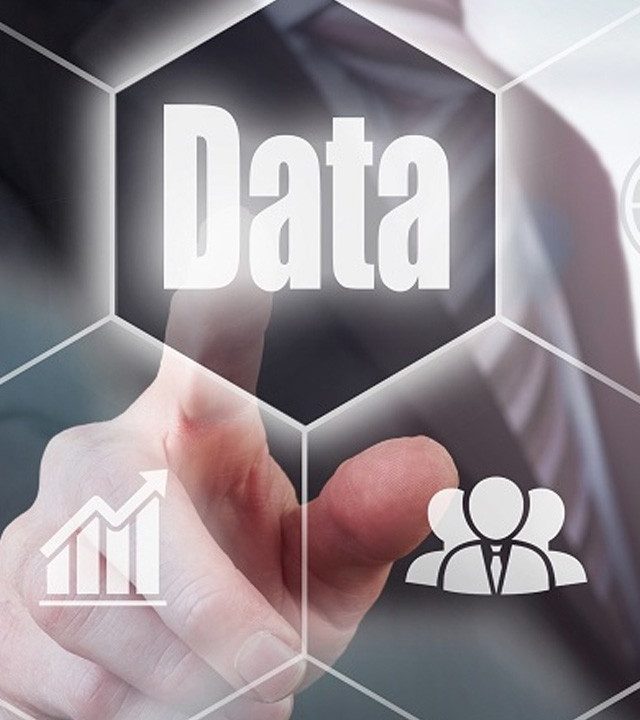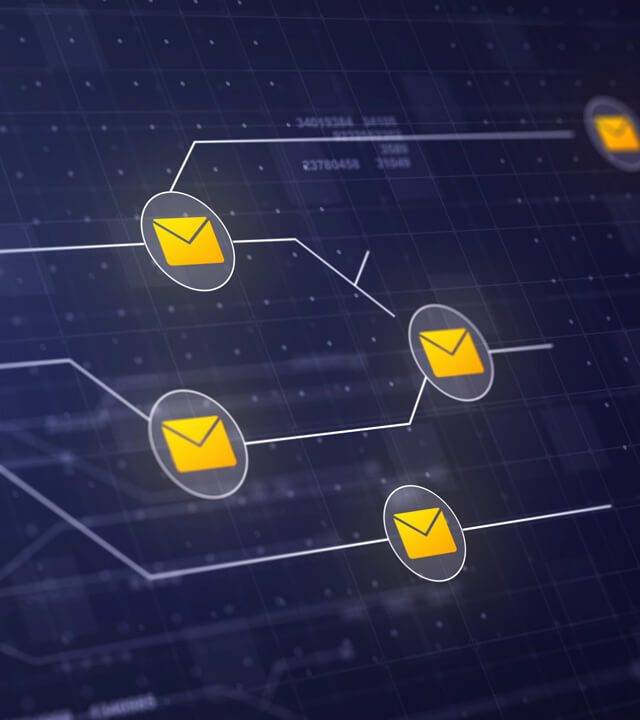 What Data sets are available to our clients.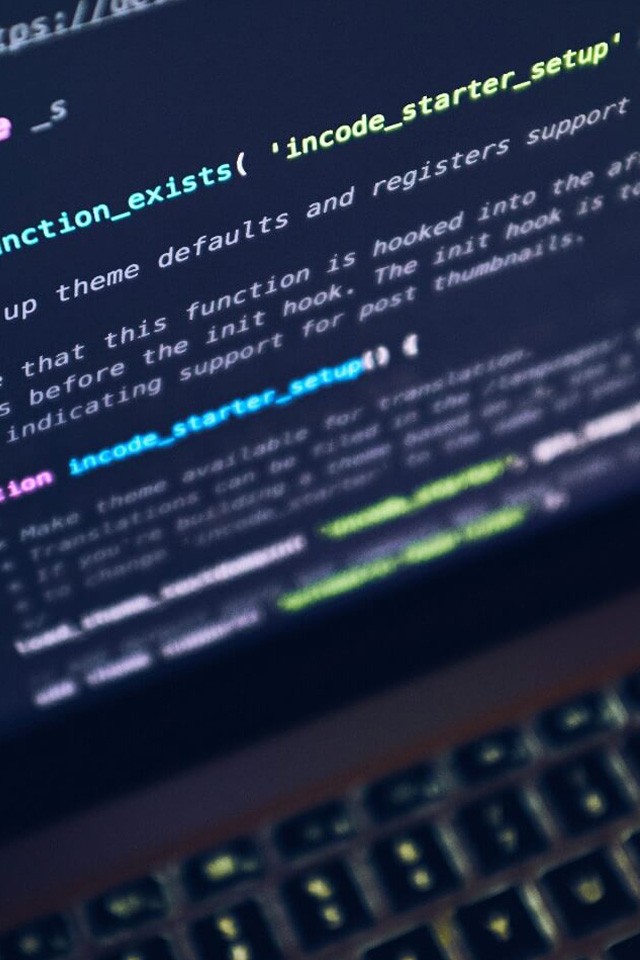 ByteStream specializes in bespoke software and application development services and will design and build your application to suit the exact requirements of your business. Custom developed software provides the optimum solution for your business since, unlike off- the-shelf products, it takes your business's special needs into consideration in design.
Let Us Know What You Need
Drop us a message and let us know what you are looking for and we will get back to you.