Our database has been compiled and refined over many years and includes consumer and
business data sets to streamline Business-to-business and Business-to-consumer.
ByteStream will help you make the right connection
BYTESTREAM has evolved from an IT and marketing background by servicing banks, insurance houses and call centres while providing marketing and sales insights for more than 8 years allowing us to offer fully integrated marketing solutions. Offering clean lists sourced through various reputable channels including online campaigns, sales initiatives bureaus and refined by our call centre, we have built comprehensive consumer databases to provide all-inclusive insights and scalable results for our clients.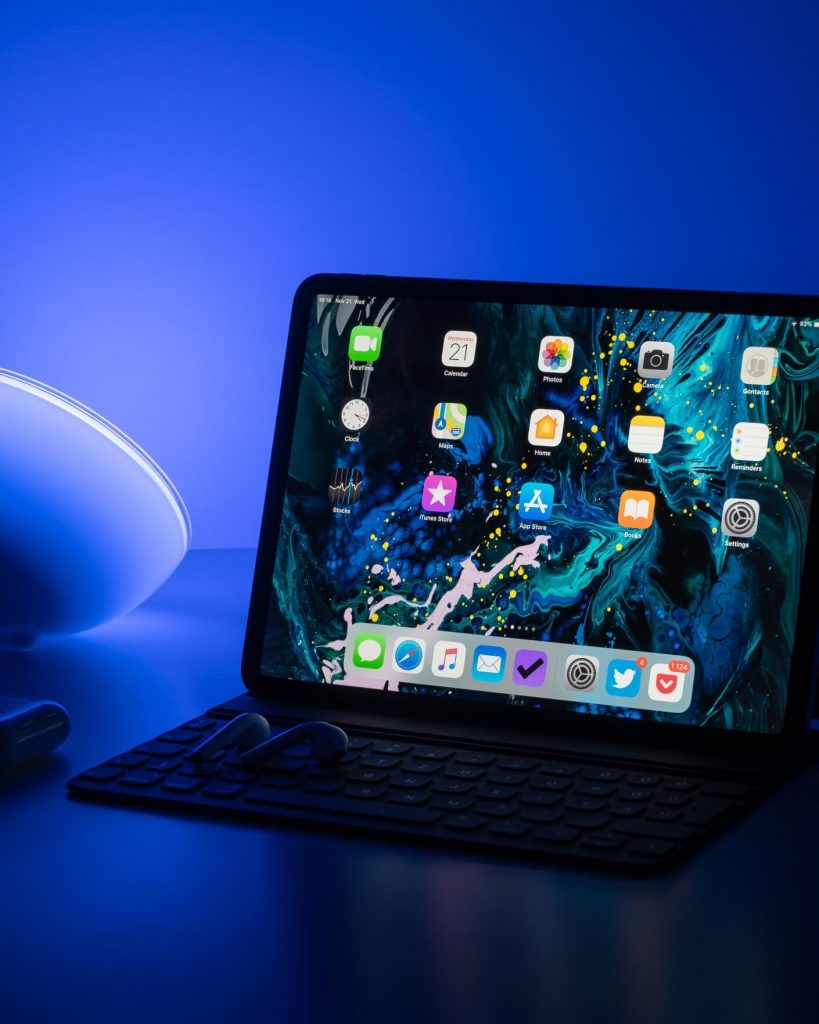 ByteStream leverages their comprehensive databases, consumer and B2B, to help you reach your potential consumers directly.  Utilising a database which has carefully compiled and updated over 15 years; our focus is on responsible marketing which is an effective tool for your business' growth.  Using direct marketing as a stand-alone channel or in conjunction with other channels, it is affordable and accessible  and will yield a worthwhile return on investment.  Besides supplying consumer and B2B data, ByteStream also offers ancillary services which include bulk email, bulk sms, postal end-to-end campaign management.
Data Solutions
Our data services include data enhancement, data cleansing and data analytics.
Direct Marketing
Bytestream offers several marketing solutions that are catered to suite your marketing budget...
Social Media
Our solution offers a combination of digital marketing strategies from social media...
ByteStream specializes in bespoke software and application development services and will design and build your application to suit the exact requirements of your business. Custom developed software provides the optimum solution for your business since, unlike off- the-shelf products, it takes your business's special needs into consideration in design.
How We Optimize Your Business
Offering fresh up-to-date accurate, consumer leads.
A descriptive paragraph that tells clients how good you are and proves that you are the best choice that they've made.