We think globally Bytestream has emerged from an IT and Marketing background, servicing the Call Centre, Marketing
and Sales industries for more than 5 years. Offering clean lists sourced through brokers and refined by our call centre.
Mastery and intricate knowledge of our data sets as well as experience in multiple data campaigns, gives us the ability to assist your company on an individual level.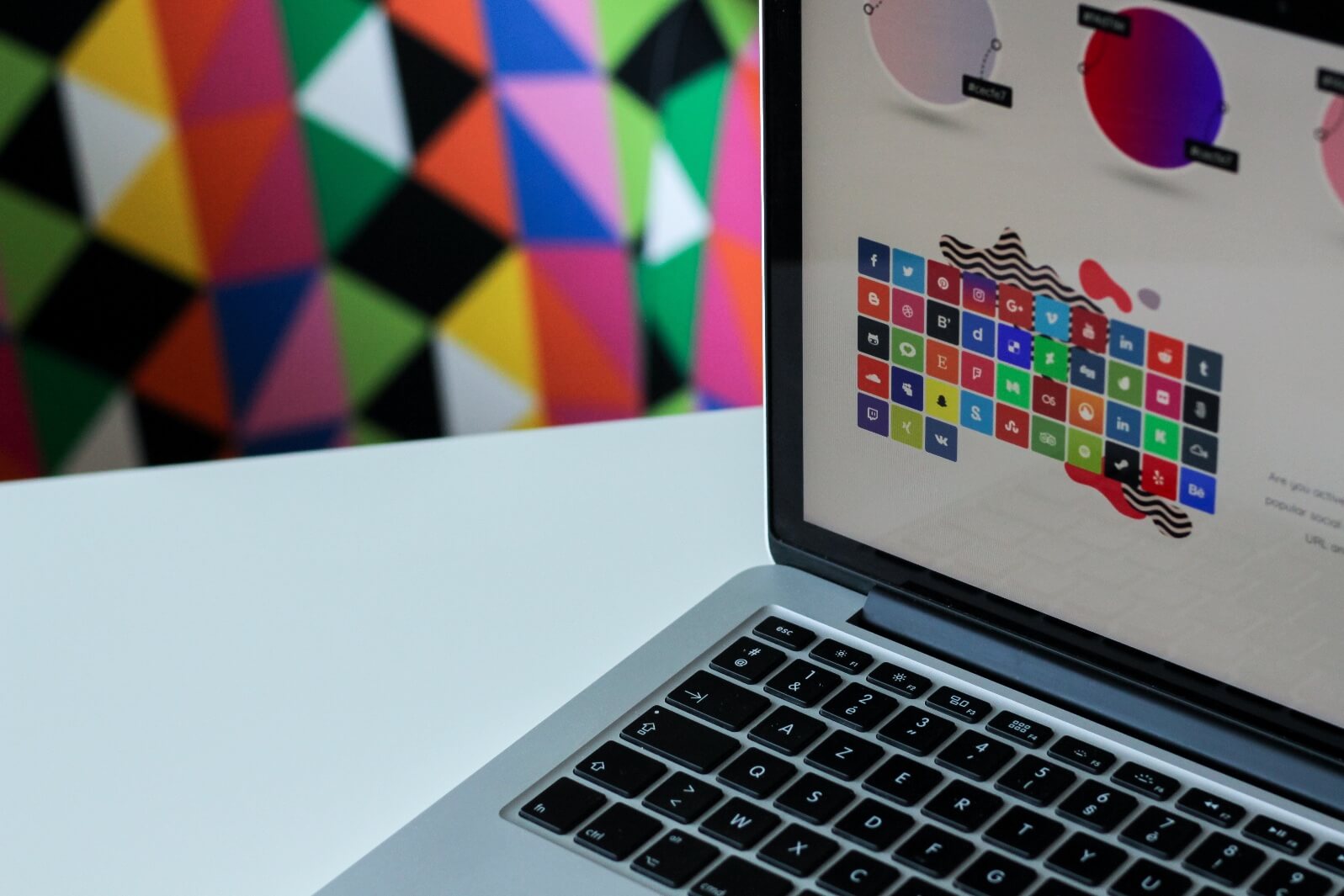 ByteStream offers several Marketing Solutions that are catered to suite your marketing budget with the best ROI in comparison to conventional marketing methods.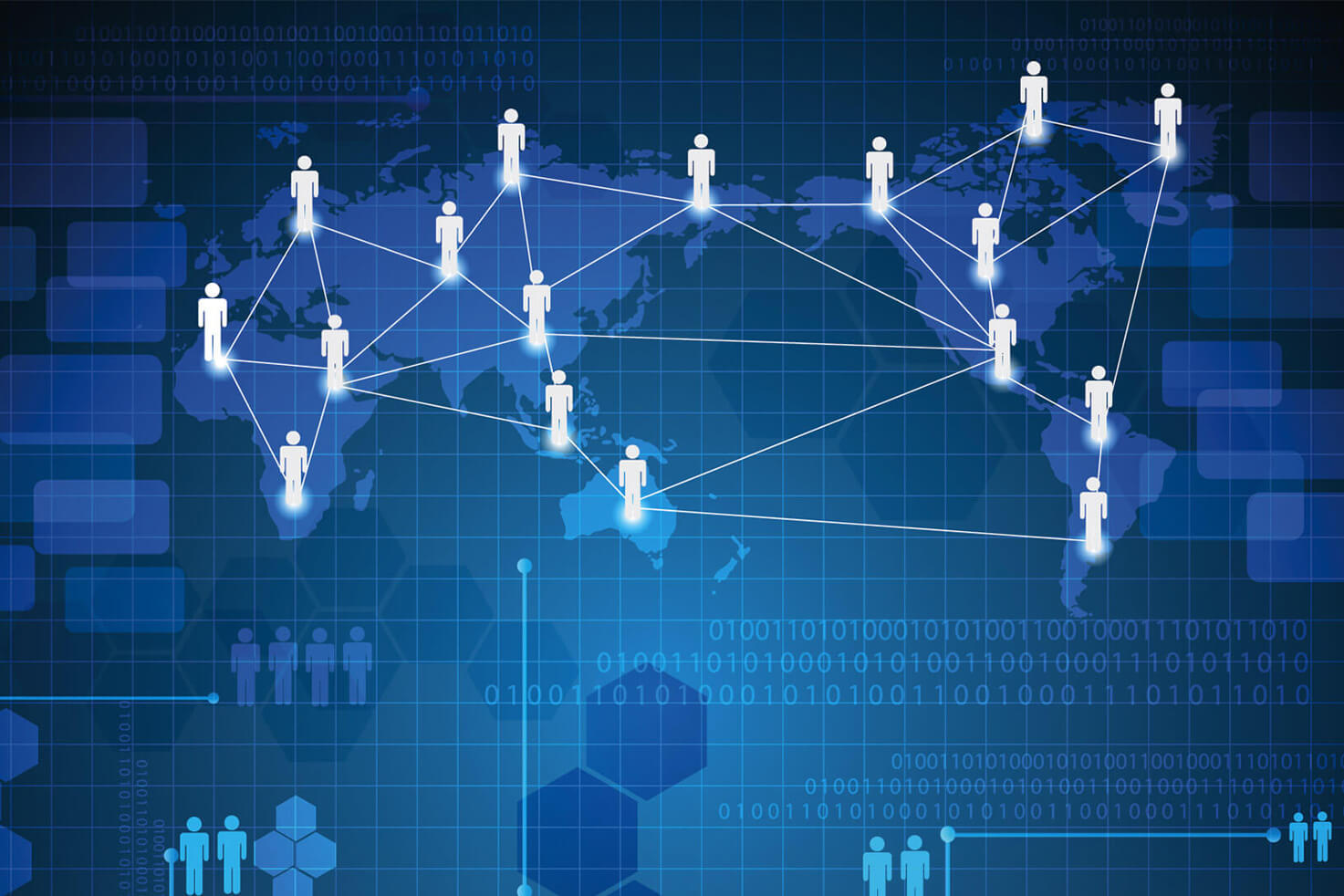 ByteStream's professional marketing experts and in-house design team can offer their clients  scalable solutions that suits the client's needs.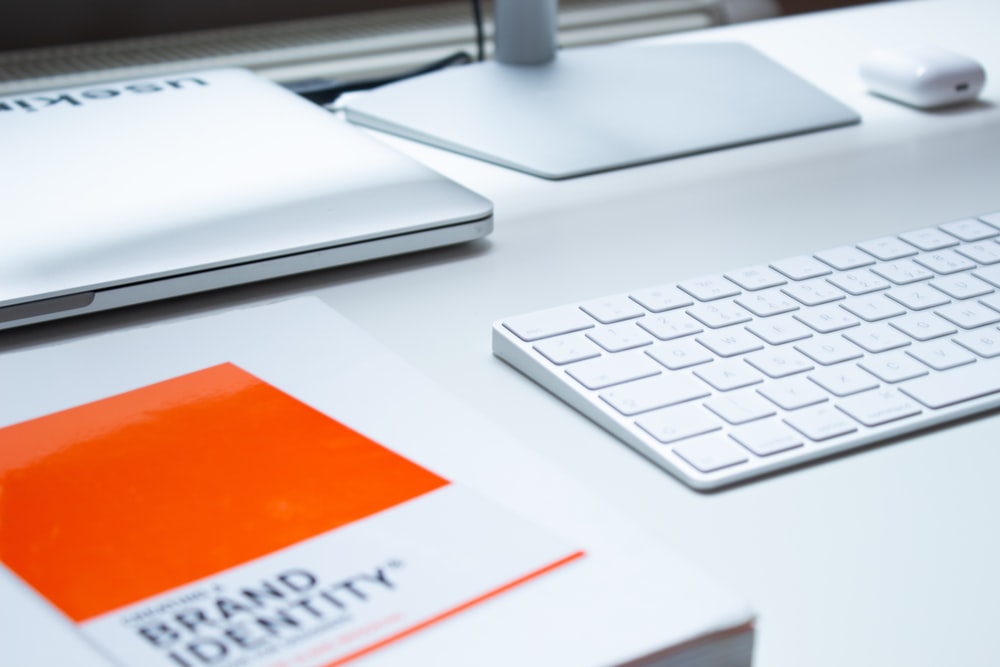 We have partnered with a number of authorised distributors of hardware and software products. We are able to provide these to our clients at competitive rates.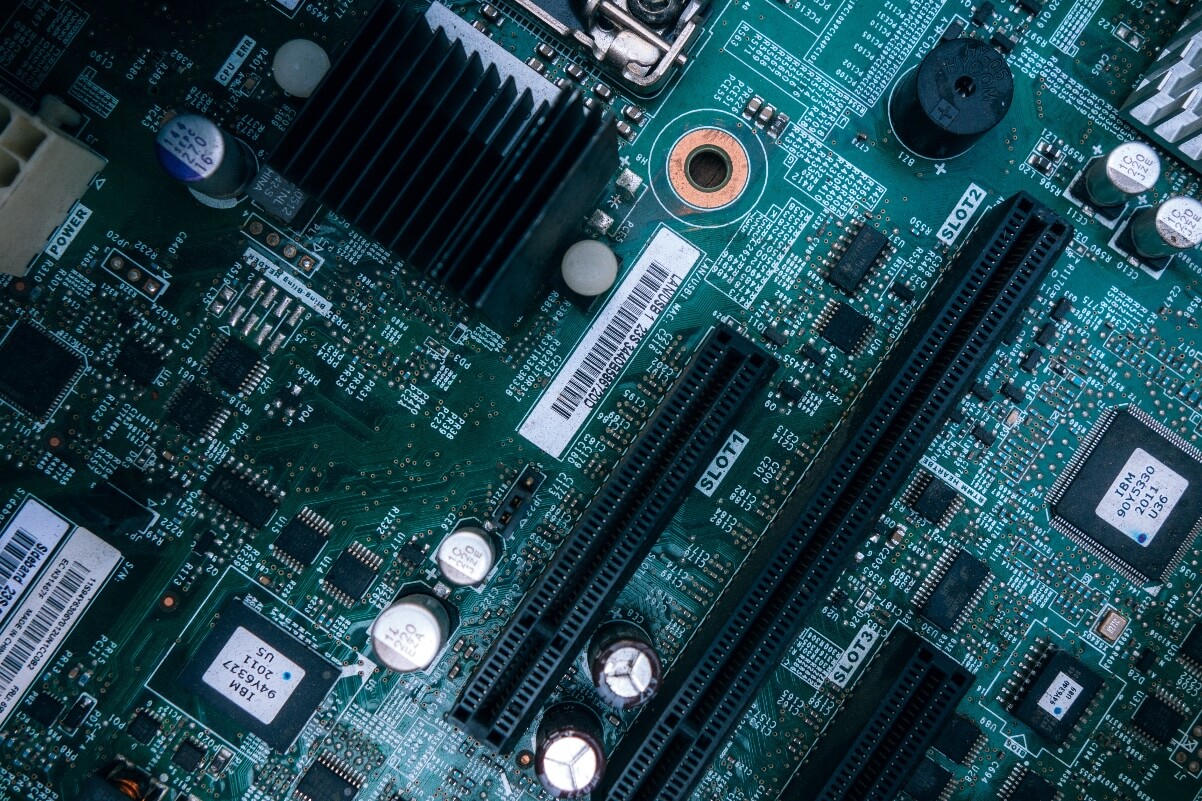 We are waiting on you Call
Give your company the branding it deserves and reach millions of consumers world wide.