ByteStream's professional marketing experts and in-house design team can offer their clients a variety of Branding Solutions.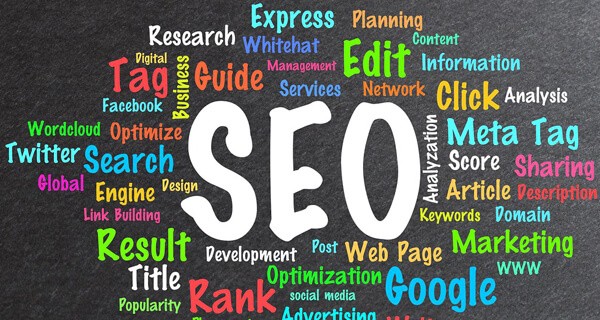 Search Engine Optimisation
ByteStream can improve your online visibility. We can help your website move up on search engines through optimization strategies.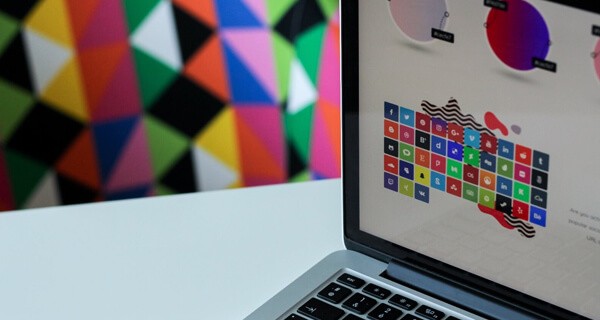 Generic Email & Website Marketing
ByteStream prides itself in generating online content in both emailer and website format that is designed with the sole purpose of generating leads for specific industries by driving traffic to your consultant; website or other channel proposed.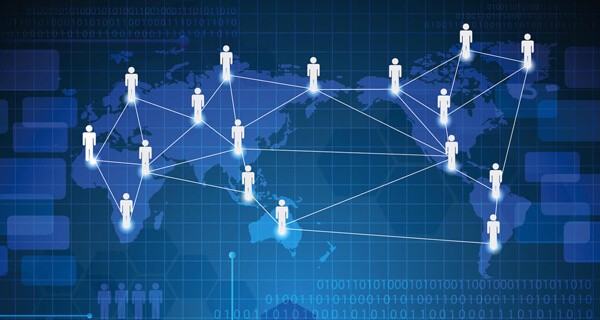 Social Media
ByteStream offers effective management in social media marketing and brand awareness. With the increasing number of internet and social media users, businesses need to mark their presence online. Making themselves readily accessible on platforms where their customers are and encourage direct, live communication. Social Media is a great tool to manage speedy customer service, increase website traffic and reduce marketing costs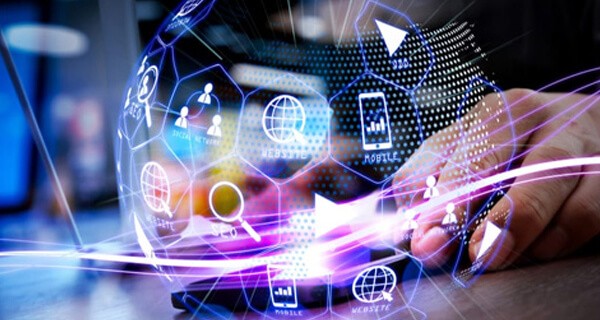 Digital Publishing
Harnessing the very latest in print technology, we transform print magazines into an interactive and engaging digital page-turners to provide you with an interactive and innovative platform from which to distribute business related content. These digital magazines can even include multimedia elements such as video or soundtracks to further enhance the consumer's experience.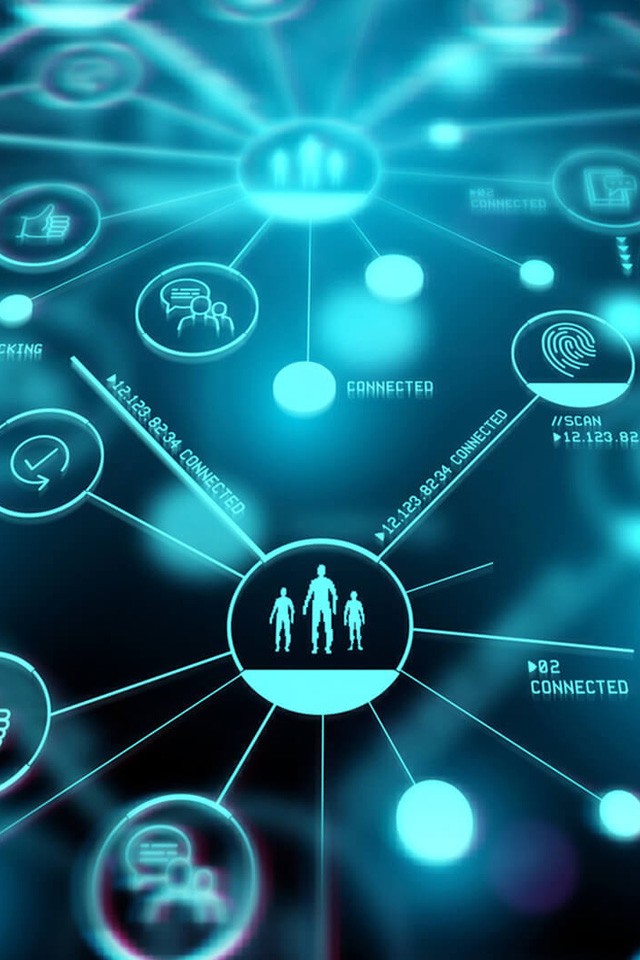 By 2010, most big brands had figured out that they needed to get on Facebook and start engaging with their customers. Soon after, top brands created Twitter accounts, joined Instagram and, most recently, started to use Vine. Identifying the most effective social media platform for any business is key to an effective strategy. Different platforms hold different message types, limitations and audiences. Secondary roles of social media are reputation management and increased online visibility. Brand mentions by the public are monitored through alerts, while search engines rank sites with higher social media activity and linking. Our solution offers a combination of digital marketing strategies from social media to pay
per click campaigns within a set monthly budget. Comprehensive reports are sent each month covering the amount of impressions and leads. Impressions include the amount of advert views while leads are click throughs from the adverts to an action area such us quote request or contact forms submitted by the viewers.
Give your company the branding it deserves and reach millions of consumers world wide.